Plasma Plus: plasma cutting machinery manufacturer
Our clients and who we are
We are manufacturers of plasma cutting machinery and we supply carpenter workshops and factories which need to cut iron sheets with great precision and low costs.
Our plasma cutting equipment manufacturing company is made up of four professionals who form the linchpin of our whole activity.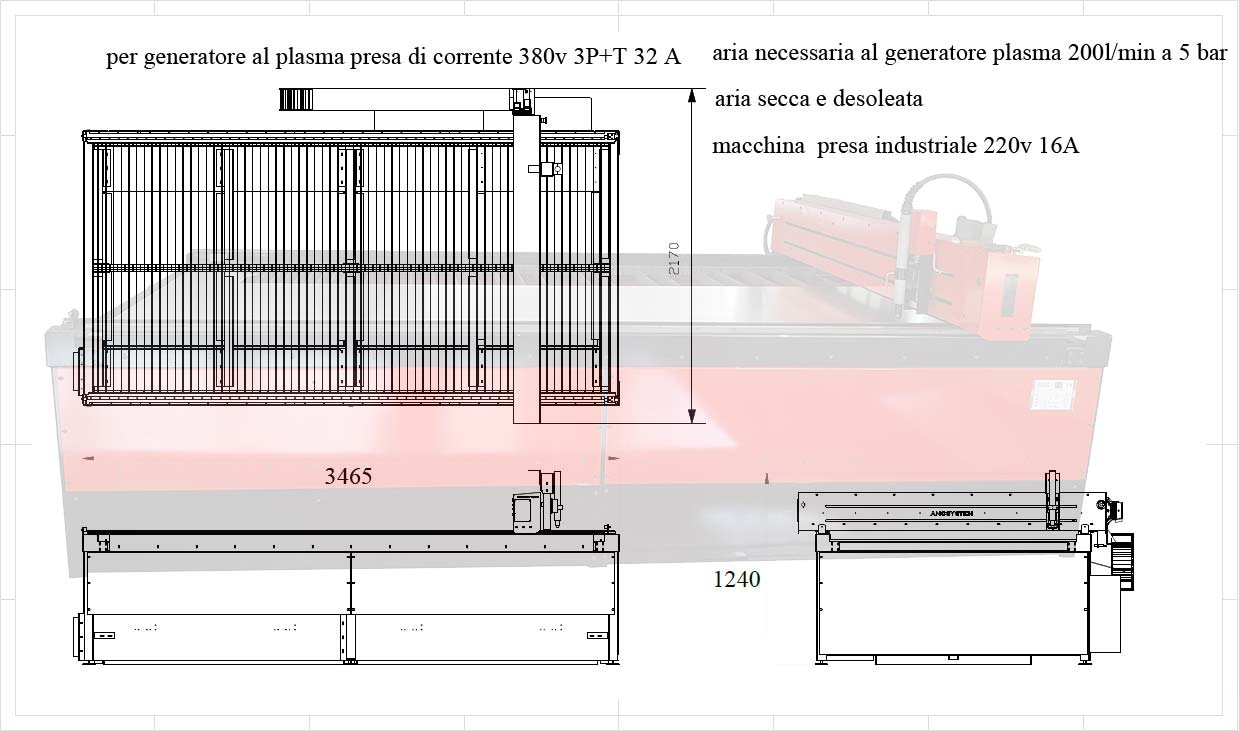 Meet the Plasma Plus team
Each professional is in charge of their sector and constantly interfaces with the entire staff to ensure that everybody is fully up-to-date and aware of all work done, for every client.
Communication is crucial to us: any success, any satisfaction, as well as any problems that may arise, are addressed proactively. Optimism, the desire to get things going and, above all, drive and resolution are what makes us stand out.
The relevance of our technical office
Based on our design, Angelo Villa manufactures the plasma cutting table with all the accessories required by the customer.
His products are then finished at the customer's premises with the final test of both new and second-hand machineries.
Regarding retrofitting works, Angelo is always the one to visit the customer.
Once there, he makes operational, functional and performance adjustments to any old or technologically outdated equipment.
Processing examples
What follow are some first-hand examples of our plasma cutting table performances.
Plasma cutting of an ear
eidonet
2021-05-13T20:58:44+02:00
Stainless steel plasma cuts
eidonet
2021-05-13T20:59:40+02:00
What our customers say…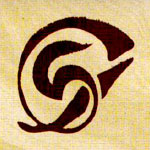 "I had the chance to get first-hand experience of the commitment and seriousness of the company, especially when I had a problem with my previous supplier's service and its officer in charge of the area where I operate. Even though it wasn't their problem, Plasma Plus strove to come up with an excellent solution.

Now I work without problems and, since I've been using the Plasma Plus table, the job gets done every day. What can I say? Very good product, outstanding service and job done: I highly recommend it!"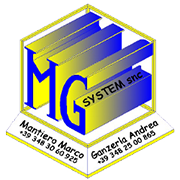 "We needed to evaluate the purchase of a plasma cutting table and, like most of the people, we surfed the Internet to see what the market had to offer.

We came across Plasma Plus which, promptly and professionally, sent us an offer and let us take part in a demonstration at one of their customers. I must say we were very pleased with what we saw and so we immediately started the leasing financing practice.

We have been using the product already for a year: the work has almost doubled and we are very satisfied. We also needed service, which has promptly been provided through remote assistance.

What can I say? Overall, the product is great, the supplier is client-focussed: two factors that lead us to strongly suggest a purchase to those are considering doing so."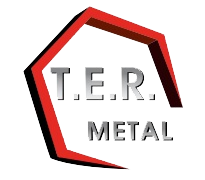 "I got in touch with Plasma Plus two years ago. I needed a plasma cutting table and I asked for an offer.

The answer was immediate and, furthermore, I have been excellently commercial and technical assistance. I immediately got the feeling of having met the right people. After a demonstration at one of their customers who offered to give me a first-hand experience of the product, I placed an order at once, since Plasma Plus was the company that gave me the most confidence.

Unfortunately, we all know how poor after-sale service can be! With Plasma Plus you can't really go wrong! Within half a day, you solve everything thanks to remote assistance.

Friendliness and competence are two factors that I always found with Plasma Plus. I am completely satisfied.

I strongly suggest it: Plasma Plus is a guarantee! With Plasma Plus you can't go wrong!"
"Great company, professionalism, courtesy and attention to customer needs.

Any problem is promptly solved."
Satisclients
We liked the wordplay but, as a matter of fact, we are talking about our most satisfied and loyal customers which, thanks to SLIMCUT, have optimized their production.
Fill in the form and ask us any whatever you want to know. Otherwise, please call +39 333 7211994 and we will provide you with any clarifications you need.